Open Access Publishing:
Open Access Model: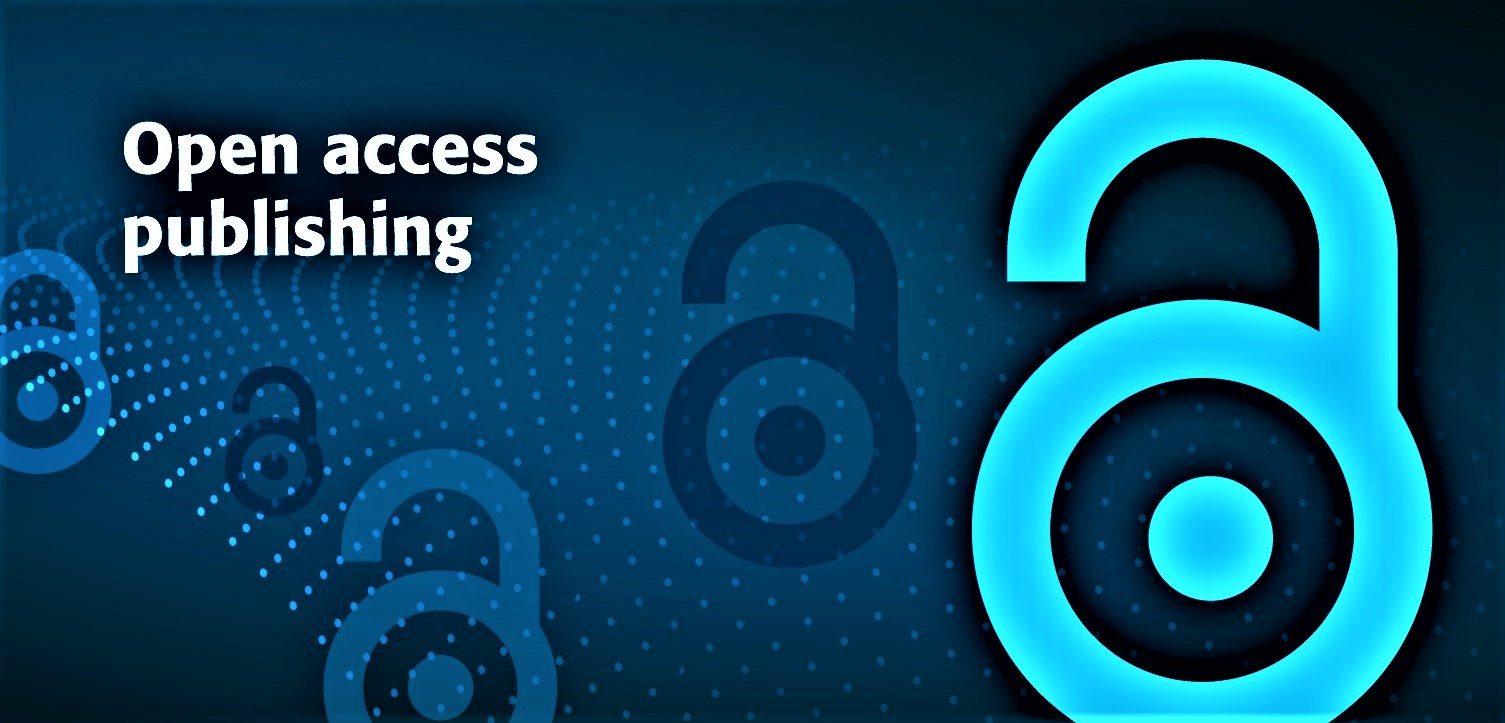 Open access (OA) is a publishing model that enables unrestricted online access to scholarly literature, including articles, data, and software [1]. OA promotes the widespread dissemination of research results, facilitates collaboration, and accelerates scientific progress. By removing access barriers [2], OA aims to ensure that the latest research findings are available to all [3], regardless of location or economic status.
Article Processing Charge (APC) and Waiver:
The articles published in the International Journal of Management and Humanities (IJMH) are open-access and accessible online without subscription fees as soon as it is published. The articles published in the journals are available online for free and publically accessible without subscription fees immediately after publication, which facilitates prompt and unimpeded entry to released content for scholarly professionals and investigators without limitations or obstructions. As per the copyright agreement, the authors retain the ownership of their articles while allowing third parties to use, reproduce, or distribute the content in advance and without any time-bound limitations [4].
To cover the publication costs, an Article Processing Charge (APC) is obligatory for authors of accepted articles to have their work published in an open-access journal. As an open-access journal, APC is essential to ensure that the journal is sustained and maintains high-quality publications. 
The corresponding author handles the necessary APC reimbursement from authors, organizations, or funding bodies [5]. Please refer to the relevant information for a more comprehensive understanding of the journal APC policy. Additionally, authors from classified countries may be eligible for APC waivers through the journal.
Creative Commons Licenses:
The International Journal of Management and Humanities (IJMH) follows the CC-BY license (CC-BY-NC-ND 4.0) for publishing articles, the preferred open-access standard in the industry, endorsed by funders [6]. Under the CC-BY license, readers can alter, distribute, copy, and use the content for commercial purposes in any medium or format while still crediting the original author. This license allows for greater flexibility in using and disseminating content, making it suitable for technical experts seeking to modify and repurpose existing materials. Authors who cannot maintain ownership of their articles can contact us via support@blueeyesintelligence.org before submitting their work, and we will assess the possibility of fulfilling their unconventional copyright requirement.
References: